Micropiles
Micropiles provide a solid foundation in almost any soil type.
Micropiles
Micropiles are small-diameter drilled and grouted piles reinforced with a high-strength threaded bar to transfer loads to a competent soil or rock layer. Typically, micropiles are classified as 2.5″ to 12″ in diameter and they can extend to depths of 200 feet and achieve working loads of over 400 tons. Due to the small pile size, they can be installed with permanent steel casing to provide increased lateral capacity.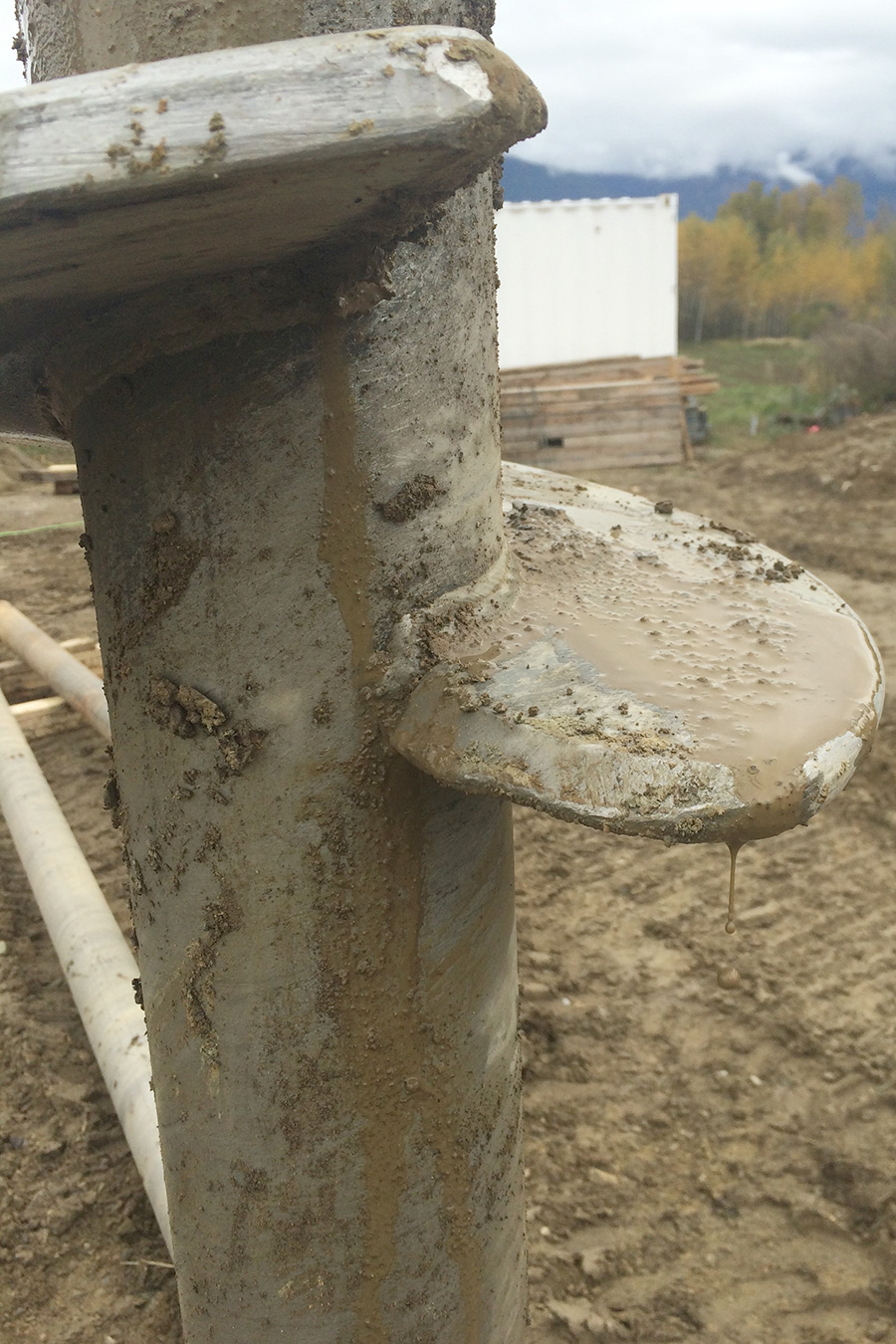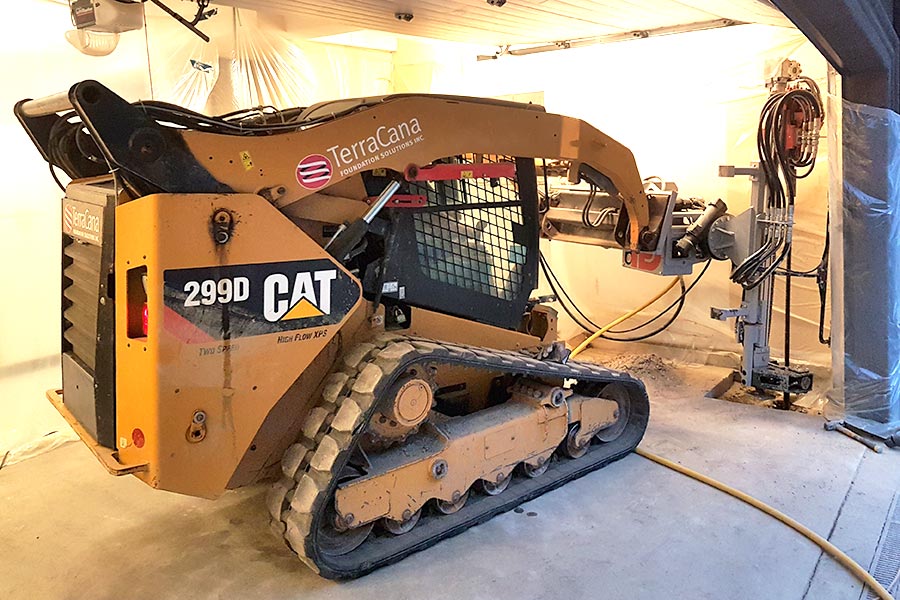 A micropile is a frictional foundation element that develops capacity through the bond between the cement grout column and the surrounding soil/rock, which provides tension, compression, and lateral resistance. Micropile capacities vary depending on the micropile drill diameter, reinforced casing size, and soil conditions in combination with the installation and grouting procedure. The design adhesion between the grout and soil can be increased using installation and grouting techniques.
Advantages
High load capacity
Micropiles can bear working loads of over 400 tons in both tension and compression.
Excellent penetration
Micropiles can be easily socketed into hard rock and can pass through subsurface obstructions and/or boulders encountered during installation
Less disturbance
Minimal vibration to structures in close proximity.
Suited to sites with difficult or limited access
Micropiles are useful for projects such as underpinning or retrofitting where there is tight clearance, or interior drilling.
Installation in low headroom sites
Pile length can be segmentally increased by installing in shorter bar lengths that are coupled together
Adaptable to difficult soil conditions
Micropiles can be installed successfully when there is elevated groundwater or caving soil conditions.
Use
Provide structural support
Underpin foundations
Enhance mass stability
Transfer loads
Seismic upgrading applications