Why Customers Choose TerraCana
Better Ideas
Whether you are dealing with unusual load requirements, soft soils, seismic concerns, or challenging access, our team has the technical skill and sophisticated equipment to give you the right foundation.
  In addition to helical piles, TerraCana also installs drilled micropiles, sonic vibro-driven piles, and helical micropiles. We stay on the forefront of foundation technology to make sure that we can choose the best options for our customers. 
Reliable Results
Commercial clients and homeowners come to us when they need a deep foundation from a company they trust.  Engineers and contractors across BC, Alberta, and the Yukon depend on TerraCana to design and install the piling systems that work best for their site conditions and project. 
Experience
We've solved hundreds of unusual design and installation challenges, expanding our capabilities with each one.
Expertise
Our focus on deep foundation technologies means that we've mastered the skills to do a job safely and dependably.
Reputation
Much of our business comes by word-of-mouth. Clients return because we live up to our standing as a reliable company.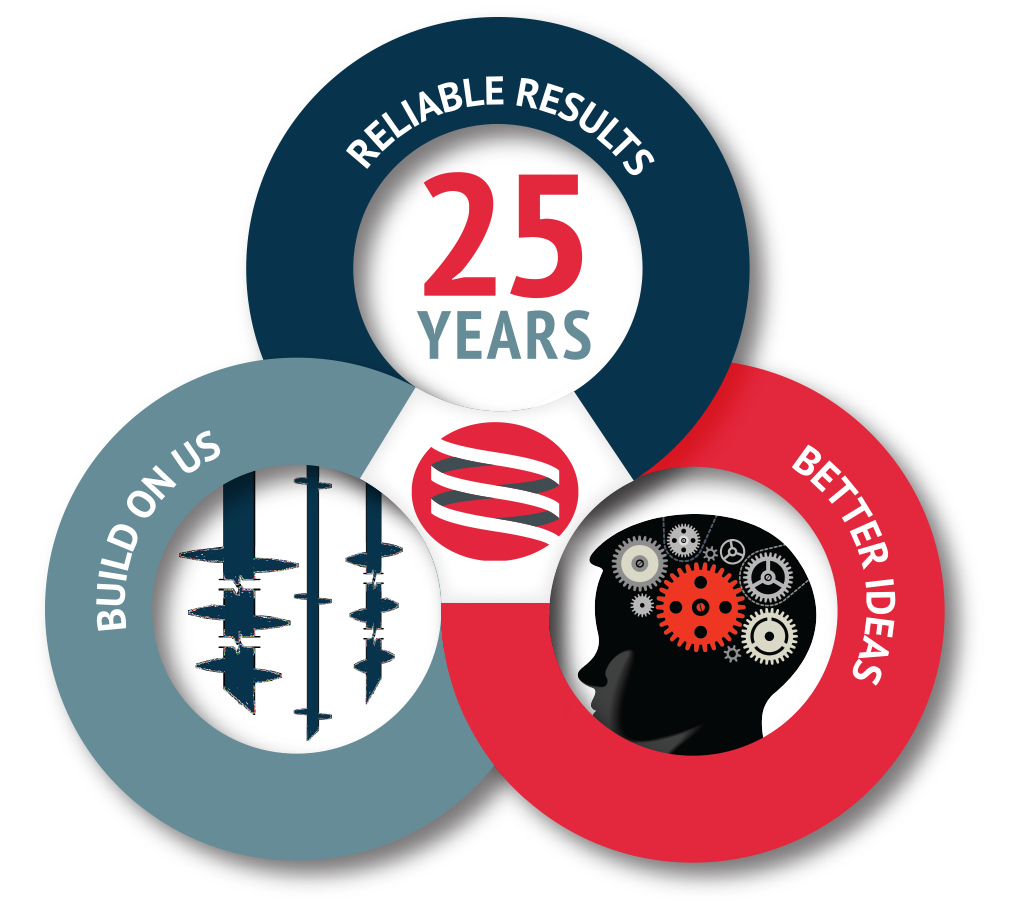 Piling Options
We are equipped to design and install a select range of piling technologies, and we always have an option that will work for any difficult project.
New Technologies
Our team helped pioneer helical pile technology in Western Canada in the 1990s, and we continue to research and incorporate the latest advances.
Creative Solutions
We put forward our best ideas, developed over time, to meet and exceed the project requirements and our clients' expectations.
Engineers
Engineers consult with us when they are preparing foundation specifications.  These consultations give us the chance to show engineers what established and emerging pile technology can do.
General Contractors
General contractors engage us to install or design and build pile systems, foundations, and structures. They come back to us because we provide turnkey piling solutions.
Utility Companies
Utilities such as power and communications companies work with us to engineer and construct the foundations for substations, transmission lines, and communications towers.
Homeowners
Homeowners hire us to diagnose and remedy their foundation problems. We match the fix to the situation, with helical piles often being the least disruptive option for the best value. 
Located in Greater Vancouver, TerraCana also take projects on Vancouver Island, the Sunshine Coast and across Western Canada and the Yukon.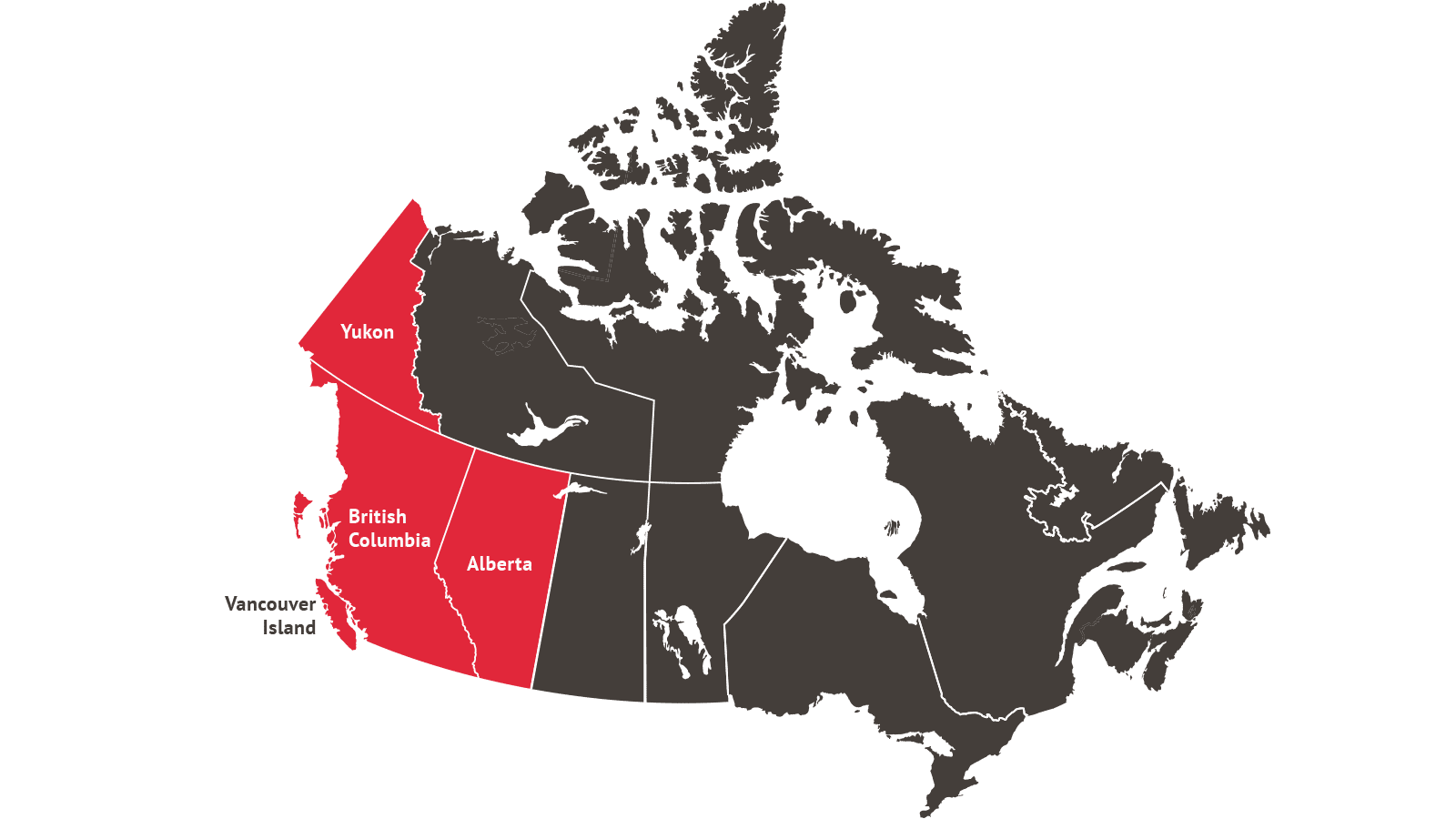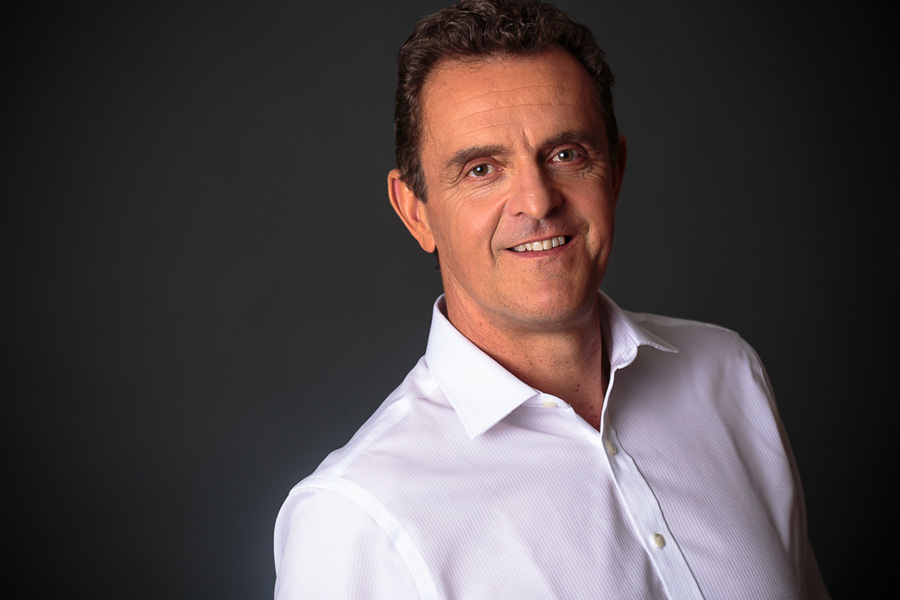 TerraCana is led by President & Founder, Simon Whippy. With over 25 years of project management and field experience, Simon works closely with engineers to find inventive solutions for building and repair projects.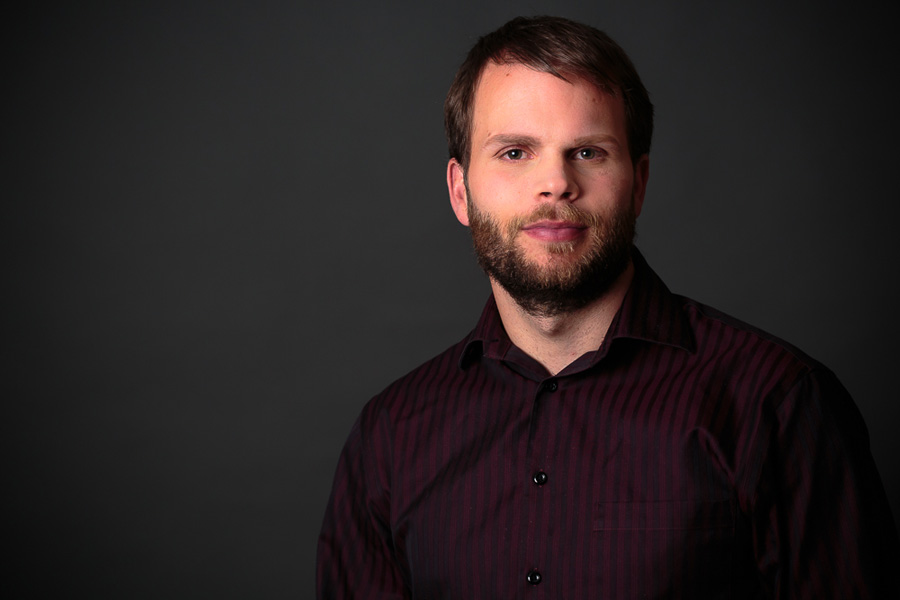 Rick Bongers, P. Eng., takes the lead on engineering work when customers need it, allowing TerraCana to offer complete design-build services. He also consults with project engineers to contribute his expertise in piling options.
1992
President and founder of TerraCana Foundation Solutions Inc. Simon Whippy first started working in the field for Vickars Developments as a crew member.
2000
Over the next eight years, Simon advanced to take on supervisory positions at Vickar's Developments, and started his first structural renovation business.
2006
As part of business succession planning, Simon stepped up to spearhead a new piling installation enterprise known as Vickars Construction Inc. This new endeavour flourished, as helical piles were relatively new to the construction industry in Western Canada and no other companies in the marketplace had Simon's wide-ranging experience.
2013
The company rebranded as TerraCana Foundation Solutions Inc. With the arrival of engineer Rick Bongers, TerraCana was able to provide in-house design services, expand its range of piling solutions, and take on larger and more diverse projects.
We're Long-Standing Members of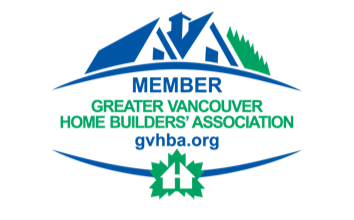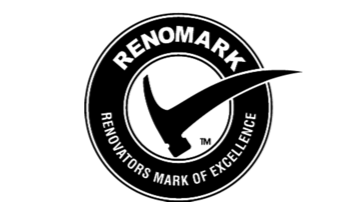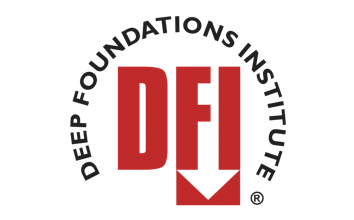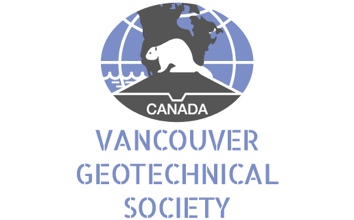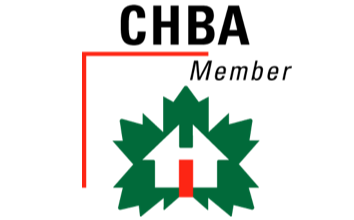 We plan to be here for years to come, incorporating the best advances in foundation technology and delivering solid results.
Our service begins with the first conversation. To find out more about how TerraCana can give you a reliable foundation solution, please get in touch.