What Is Foundation Load Testing? 
Load testing is the process of applying a force a deep foundation system to determine its yield capacity, ultimate capacity, and displacement. This information can then be used to verify existing building designs or optimize the design to reduce costs. 
With over 20 years' experience in load testing, TerraCana has become highly skilled. It requires specialized equipment, including structural steel beams that we have designed and built for this purpose. The size of load that we can test keeps growing; our current record is a test of 2.2 million pounds on a single pile. TerraCana can conduct static compression, tension, and lateral load tests.
Need personalized assistance?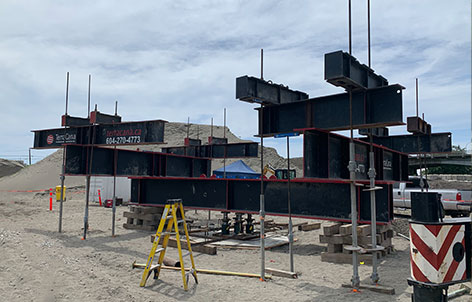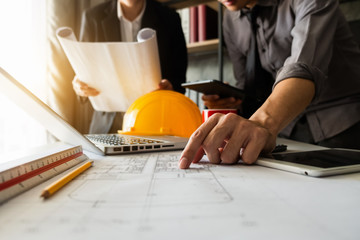 Proof of Concept
Engineers ask us to prove that our piles or those of other companies can bear the intended load. The load test we perform are often used to prove an existing design or help to optimize it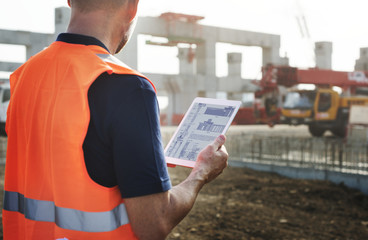 Quality Control
We include load testing to verify design specifications. In addition, during the installation of our testing equipment we frequently test every reaction anchor to ensure test reliability and safety.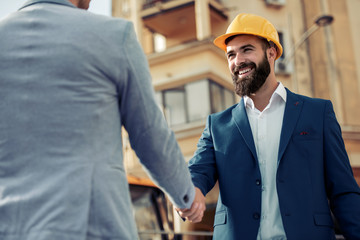 3rd Party Installations
We can perform static load tests on any type of pile installed by other companies. TerraCana is also frequently called out to test ground densification. 
Static Axial Compression Test
Tests the pile's ability to receive downward forces.
Static Axial Tension Test

Test the pile's performance under uplift loads.
Lateral Testing
Standard test methods for deep foundations under lateral load.
Recommendations for Pre-stressed Rock & Soil Anchors Test

Tests the integrity of drilled anchors (recommended procedure).
HighStrain Dynamic Testing (PDA Testing)
Dynamic impact testing of driven, helical, and concrete piles.
Pile Integrity Testing (PIT)
Low Strain Impact Integrity Testing of Deep Foundation is a method of inducing echo or transient responses to verify pile integrity. This method can help reveal cracks, necking, voids, and other defects.